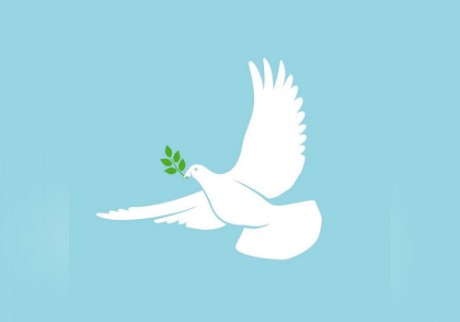 Term has started on campus, life is back in all the corridors and lecture halls.
Enjoying science and teaching and also celebrating the research activities and achievements in our group. Here on Imon's "goodbye do".
Also very much looking foward to presenting some our chemistry and our personal take on modern Phys Org Chemistry in Kiel later this month :).
Teaching is over, science may resume with external meetings of the CRC and RTG and writing up of our results in the various projects for manuscripts.
However, no one remains - or better can remain - untouched by what is happening right now in the Ukraine. I hope for the people of both countries, and for all of us that peace will be restored before the war becomes worse than it already is.
With this I fully support our
University's statement.
December
Maksim has joined our team as a research student. Warm welcome, we are very happy to have you in our team!